Hicksville, NY, November 18, 2023: LSC Development, LLC, has completed its latest project located at 550 West Old Country Road in Hicksville, NY. The ground-up construction of a 3-story, fully climate-controlled facility started in 3Q of 2021 after nearly 3 years of challenging negotiations with AT&T. The facility is located on Old Country Rd., just east of Wantagh State Parkway.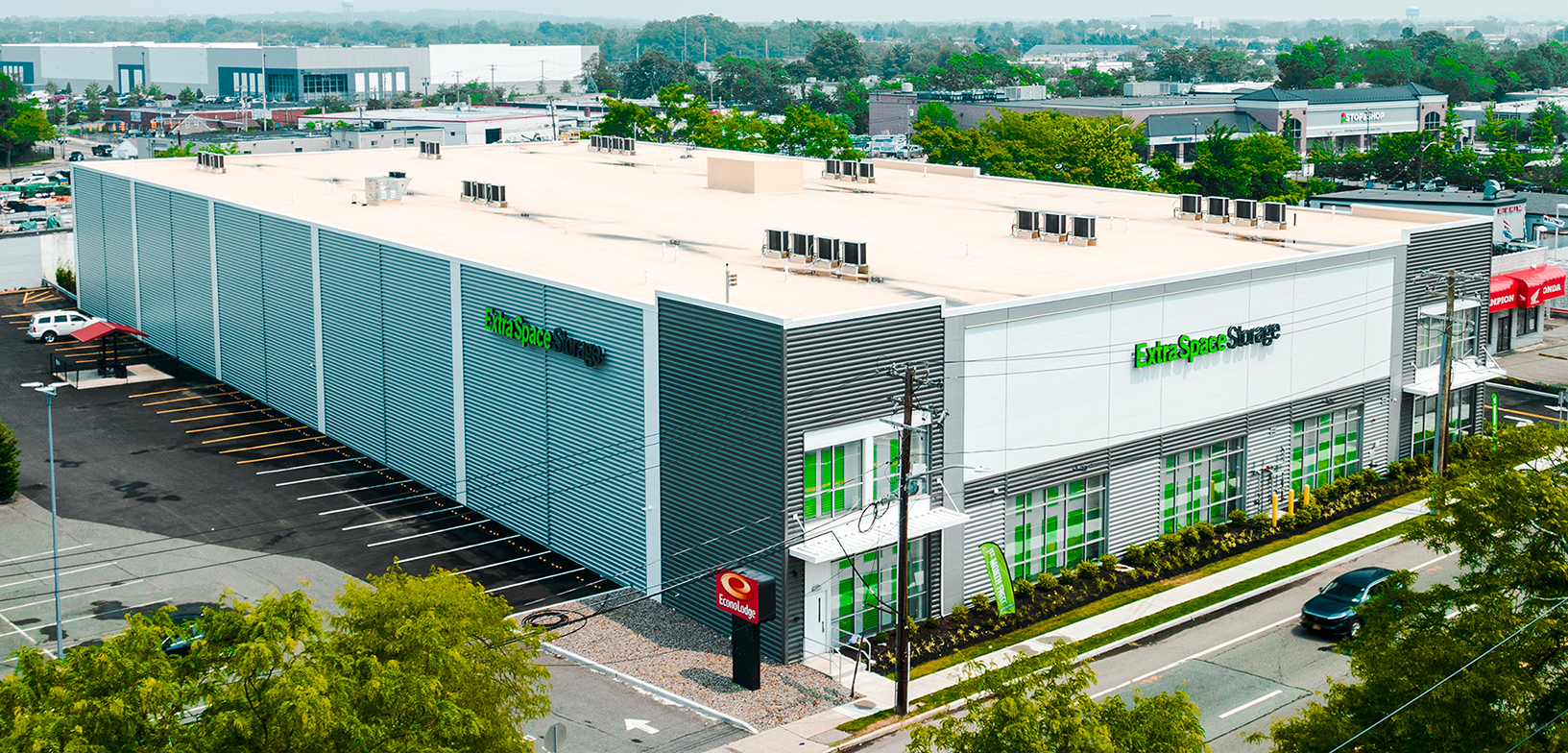 The project was designed by Mancini Mui Architecture, and built by Pinnacle Commercial Development and Centier Bank is providing the construction loan. The building features 110,861 net-rentable square feet and 1,493 various-sized storage units, 2 large loading bays, 2 elevators, and a state-of-the-art security system with secure keypad access and control system, coupled with an HD camera surveillance system.
They are excited to expand their footprint in Long Island, NY. This is their sixth self-storage facility in Long Island, with 1 more currently under construction.
The facility is managed by Extra Space Storage leading publicly traded self-storage REIT that operates more than 3,500 storage facilities. Customer contact-free leasing will be available through the Extra Space online reservation system. Storage units may be rented online, over the phone, or in person for customer convenience.